ceb impianti s.p.a.
1983-2023:
40 YEARS OF SUCCESS
We have been engaged in projects all around the country for the past 40 years, not only in the telecommunications and energy transport sectors, but also in the fields of distribution systems, railway works, and general construction.
These 40 years of experience have enabled us to successfully take on each new challenge, and have allowed us to become a qualified and specialised provider of solar park installation, operation, and maintenance services throughout Italy.
The experience that we've gained has made us one of Italy's leading companies, as well as a national benchmark.
Excellence is a never-ending process, and a goal that we're committed to pursuing every single day.
The company's high quality standards and production processes are also evidenced by the numerous certifications we hold.
These represent a significant guarantee for all customers who place their trust in us.
We improve people's lives by allowing energy sources and communication infrastructures to be accessed in a widespread, efficient, and sustainable manner.
We consider access to energy sources and communication systems to be a basic necessity. Our goal is to render them increasingly accessible, on a large scale.
FUNDAMENTAL RESOURCES FOR THE COMPANY
OUR STAFF
We recognise the importance of the each of our employees' roles, and believe in the added value that each person can bring to the company in terms of business and growth.
This is why we pay special attention to the development, training, and engagement of all our staff, and it is for this same reason that we have developed an Integrated Management System that involves all our employees, at all levels.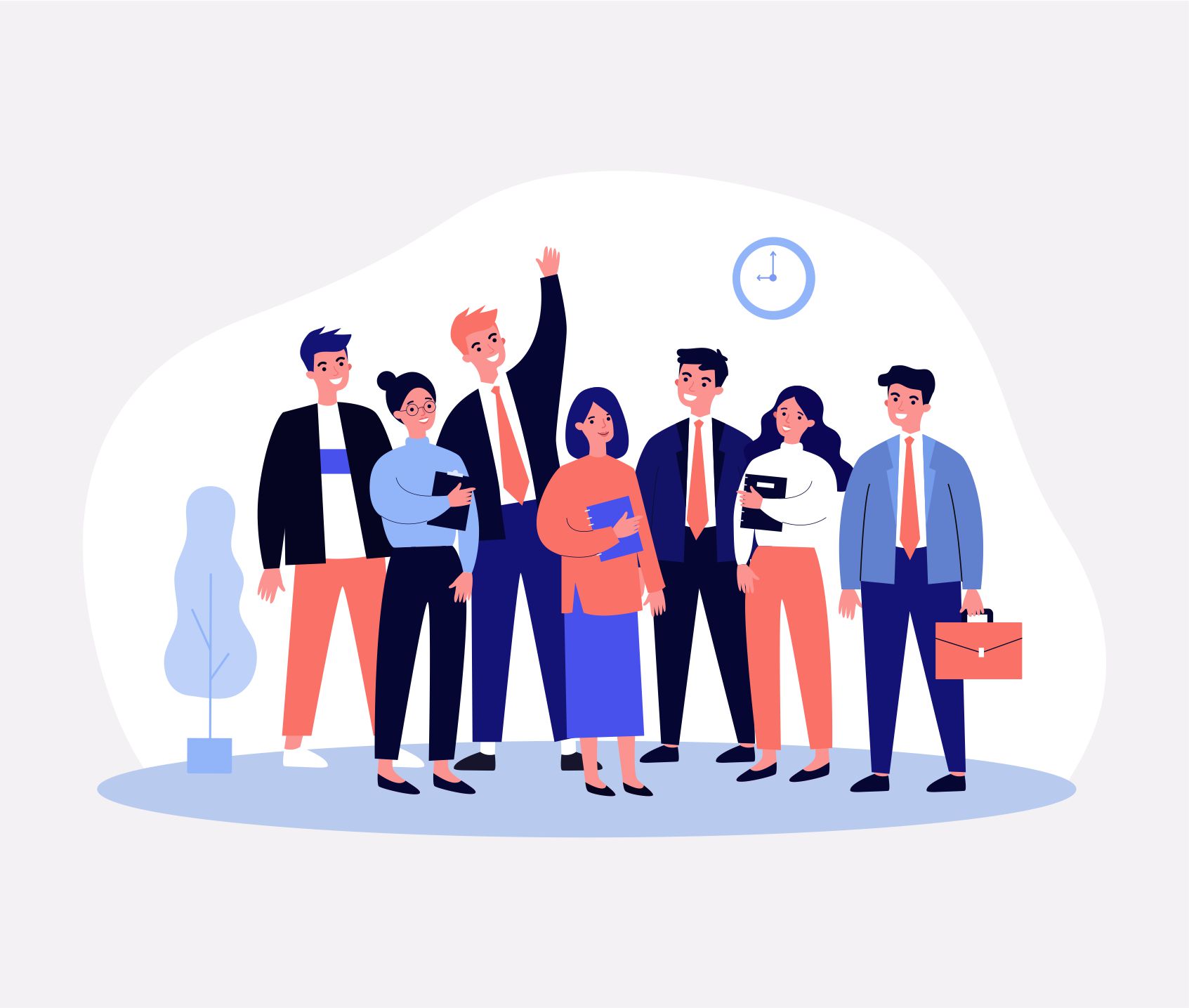 QUALITY VALUES AND STANDARDS
The aim is to ensure compliance with our core values and quality standards. This ongoing commitment permeates each and every step of the business process, and is the key to ensuring a prompt and adequate response to our customers' needs.
Compliance with this process not only ensures the well-being of the people who make up the CEB Impianti family, but also contributes to the achievement and maintenance of our goals in terms of quality, sustainability, and safety.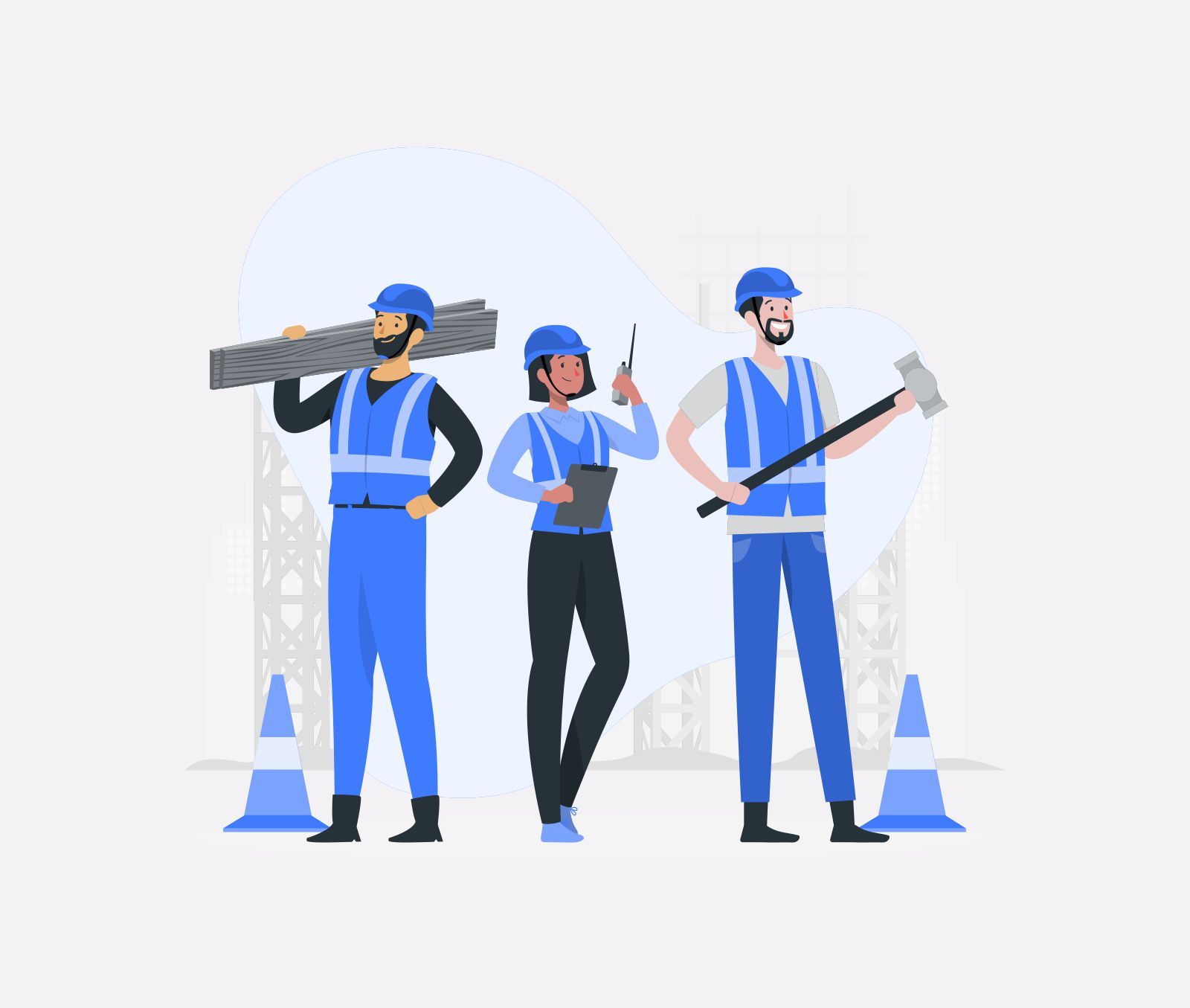 OUR SUPPLIERS
The Integrated Management System has not only been designed for the in-house staff.
The suppliers that are involved and become an integral part of our work must also guarantee compliance with the standards and fundamental principles that we uphold (quality, ethics, sustainability and safety).
Close cooperation and constant dialogue with our partners are essential to maintaining high quality standards, protecting the environment, and ensuring the quality and safety of the products purchased.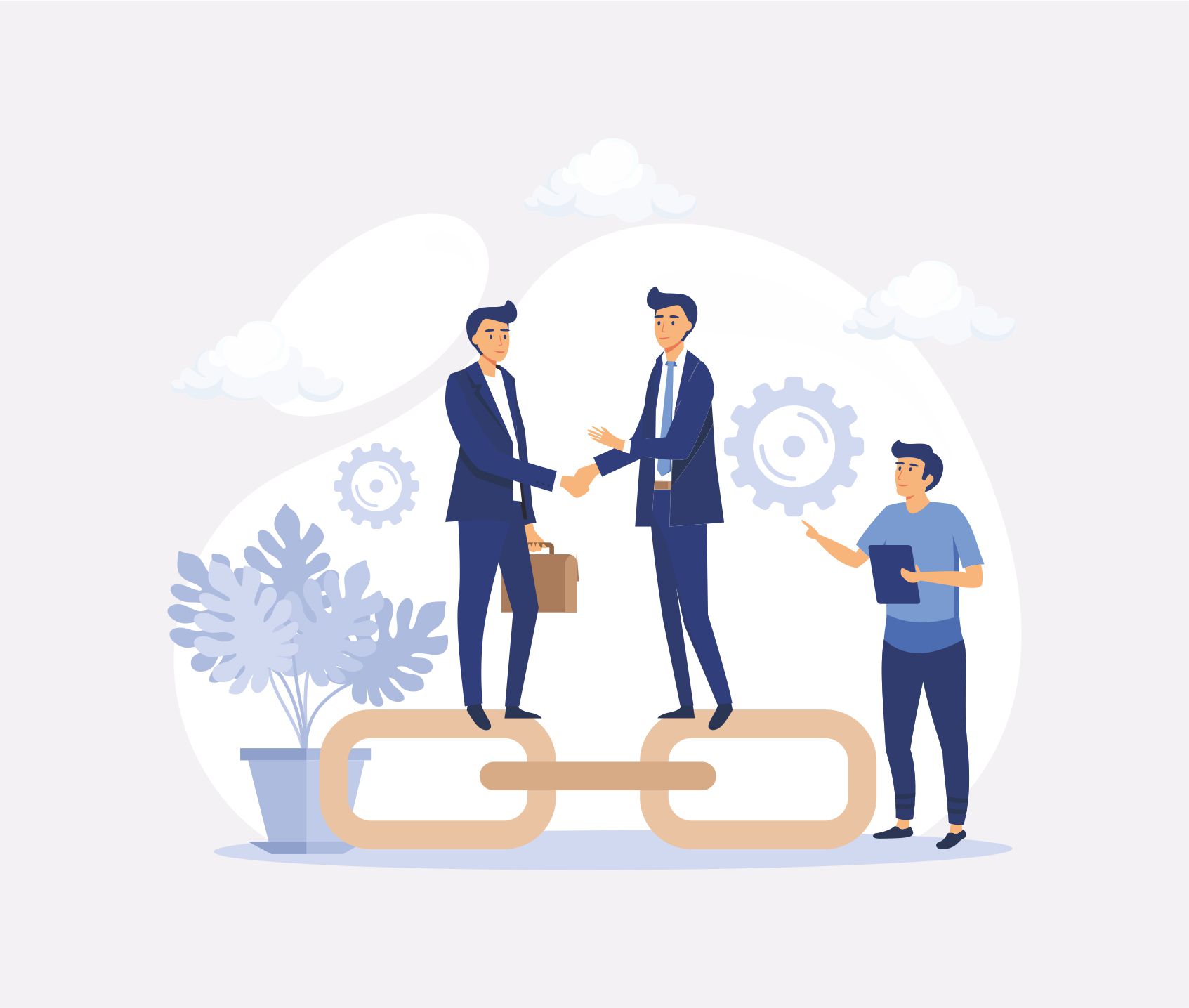 INSPECTION AND MONITORING:
THIS IS HOW WE ENSURE QUALITY AND SUSTAINABILITY THROUGHOUT THE SUPPLY CHAIN
In and of itself, the Integrated Management System's existence does not guarantee virtuous behaviour and compliance with the standards we have chosen to impose upon ourselves in order to achieve maximum customer and client satisfaction.
This is why we constantly carry out inspections and monitoring activities to verify the effectiveness of the system itself.
The tools we have adopted involve the staff at all levels, as well as our suppliers, our collaborators, and, above all, our customers.
This is how we ensure compliance with our standards:
Internal and external audits
Customer feedback and customer satisfaction analyses
Non-conformity analyses
Identification of preventive or corrective actions to ensure compliance with the quality standards
Risk analysis and assessment in collaboration with the operational staff involved
Staff training, engagement and awareness-raising
Staff engagement in setting the goals and disseminating information at all levels